We Buy Junk Cars for Cash
While Extreme Cash for Junk Cars focuses on buying junk cars for cash, we also offer complimentary services to ensure you are able to get out of any situation without breaking the bank. If your car breaks down, or you need to sell it quickly, give us a call at 470-210-6006 or fill out the contact form.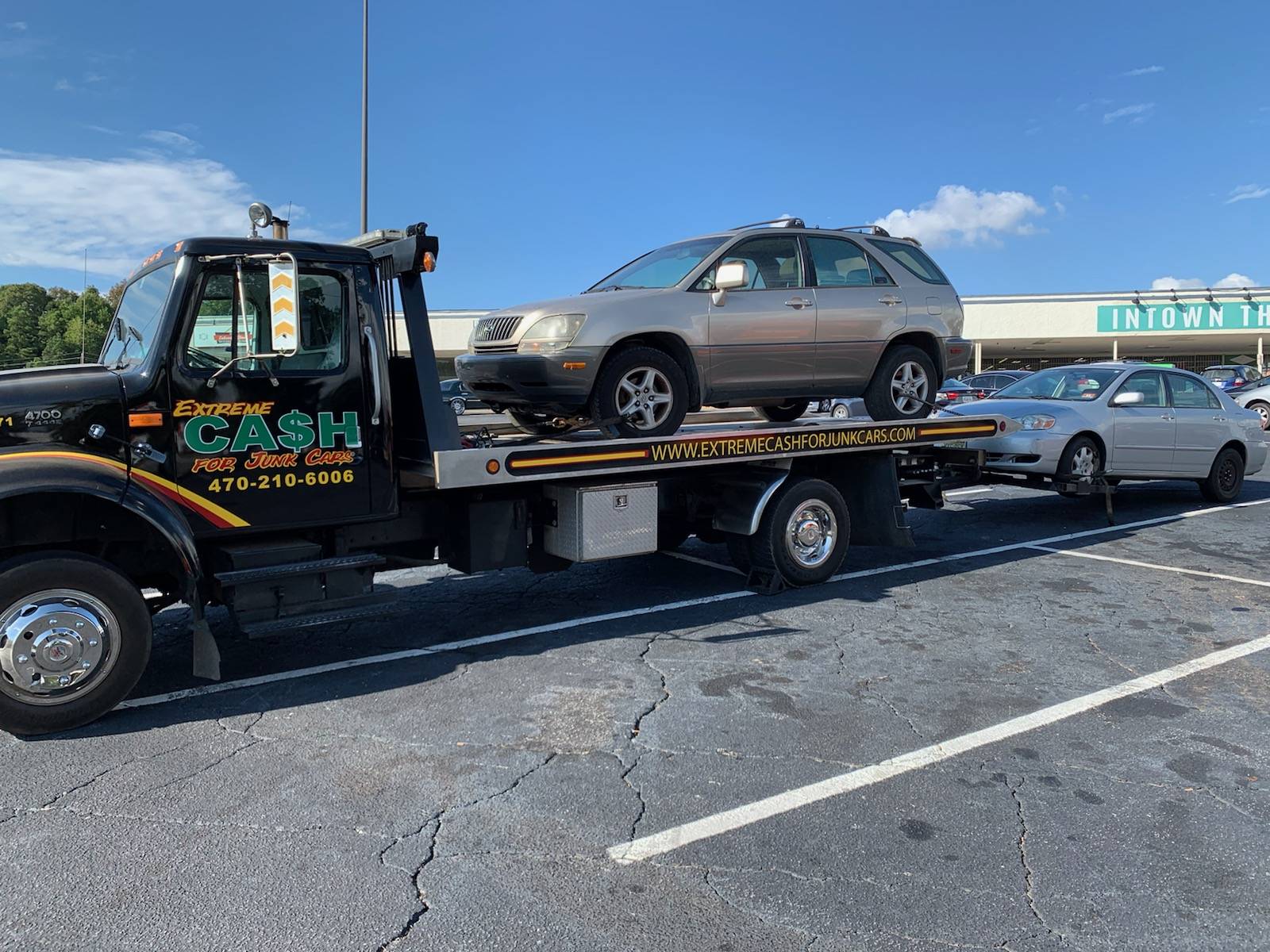 TOWING SERVICES
Accident/Off-Road Recovery
Breakdown Towing
Small and Medium Truck Towing
Wheel-Lifts
Junk Car Removal
Free Pickup on Junk Cars
Ask About Our Used Car Inventory!
Need towing? We will  pick you up from anywhere. We offer quick, responsive and courteous service and will be there in less than one hour. Sell Your Junk Car in Atlanta Georgia with confidence in a stress free environment.