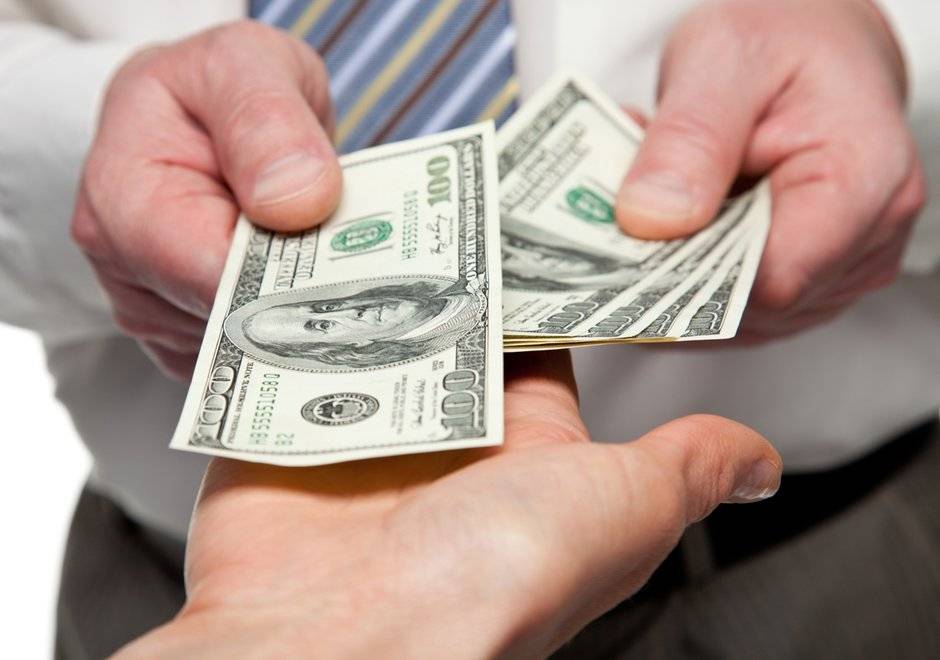 Welcome!
We are one of the top ATLANTA, GA junk car buyers!
Here at Extreme Cash For Junk Cars we offer a minimum of $700.00 and up for all 2009 -2019 Honda,Nissan,Toyota,and other foreign cars that are running and Driving , we can guarantee you top notch service when you junk a car with us.  We have over 10 years of experience on our company junk car removal service. Meet our CEO, Omar, who has helped thousands of people over the years; he understands this can be a stressful time, and treating you with dignity, respect, and fairness are his top priorities.
Whether it be getting junk cars for cash or purchasing a used car from our lot, we go to the EXTREME to make sure you get the most cash for your clunker that you deserve!  We offer TOP DOLLAR on your junk cars!
Extreme Cash For Junk Cars offers the most cash possible for wrecked cars/ wrecked car removal with fast immediate retrieval and payment for all kinds of unwanted and inoperable vehicles From small and large cars to trucks to SUVs to vans—tell us about the vehicle to be towed away— we'll give you an accurate offer and a swift transaction when you are looking to salvage your car for cash. You MUST HAVE THE TITLE in order for us to proceed with the transaction!
So, if your vehicle is ready to roll—and even if it can't—we'll be there PROMPTLY to retrieve it and compensate you.
We buy cars and junk cars for cash!
If you have any questions on who buys junk cars, where to scrap my car or sell my junk car for cash,please do not hesitate to contact us there is ALWAYS some one here to speak to when you got a junk car for sale. Thank you for visiting Extreme cash for junk cars a top junk car buyer!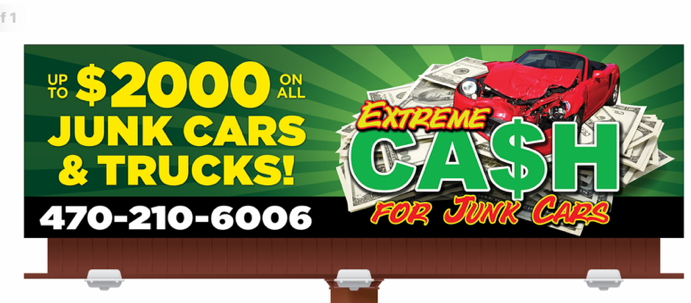 WE HOPE YOU — USE EXTREME CASH FOR JUNK CARS FOR YOUR JUNK CAR OR — USED CAR SERVICES TODAY!
We can guarantee that you will not be disappointed!
The GrayFamily (014 Love A&F)
28. July, 2021.
Thank you Art for wonderful service on time great communication and I definitely would recommend more people to handle business with you appreciate you so much thank you
derrick alexander
28. July, 2021.
Ketavious was a great guy. Very friendly and respectful.
Maleia Liddell
27. July, 2021.
Excellent service!
Vinchy The sauce
24. July, 2021.
Came fast , I definitely appreciate art ! Very nice employee came help me with no problems & got a nice price
Gelisia Taylor
23. July, 2021.
Art, was very professional. The process was quick and easy.
Stephanie Edme
23. July, 2021.
I was in dire need of a car buyer because of my recently damaged car. Art and the rest of the Extreme Cash staff were timely and thorough with their service and the final deal. 10/10 will definitely recommend.
Alfred Gbla
21. July, 2021.
Had a great experience with Extreme Cash for Junk Cars Mr.Art was very professional I would recommend this service they gave me a fair price thanks ART.
Venitra Lyons
19. July, 2021.
Great experience, very professional working with art ! Highly recommend
Customer Reviews
Extreme Cash for junk cars is the place to call!! Fast & reliable service!! All the people that work there are so kind and honest up front. And best of all they give you top dollar on the spot! They came & picked up my junk car the same day and gave me the most money than all these other companies quoted me!! Defiantly give these guys a call when you have a junk car and need CASH FAST!! THANKS EXTREME JUNK CARS!!
23 Oct. 2019
Thank you Extreme Junk Cars for the best service!!!!  These guys are the best my husband had a car he needed to get rid of and called another company told us they would come the same day but never showed up… So we called Extreme Junk cars and they did the job the SAME DAY! WITH CASH IN HAND! Not to mention they are honest & up front about the price over the phone. I will defiantly be telling everyone about you guys!! Great service, great people don't second guess and let them be YOUR FIRST CHOICE!!!
23 Oct. 2019
Top notch service! They give you cash on hand. Pickup usually the same day, they are the best out there! I defiantly recommend Extreme junk cars for anybody looking to get quick cash fast for there junk cars! On top of that they are great people to deal with thanks so much for your service!
23 Oct. 2019
One call is all it took to get these guys out here to pick up my junk car! With cash on hand such wonderful service thank you so much your work is highly appreciated!!!
23 Oct. 2019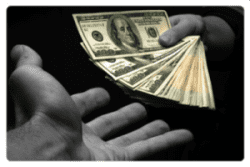 Cash On The Spot
We offer FREE junk car removal and give you cash right on the spot. Do you want to make some fast cash? We take junk cars whether they are dead or alive. Sell your damaged car and get paid. Receive a FREE QUOTE online today.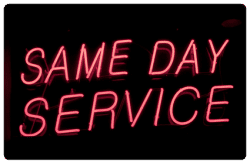 Same Day Service
GET PAID for that unwanted junk vehicle sitting in your driveway, yard, garage. We buy junk and damaged cars throughout our service area and offer same day pickup service.  In a pinch, you can count on our SAME DAY SERVICE!
We Offer More Money
Most people don't think you can get much for getting rid of your junk car. That is simply not true! We offer the most money possible around the Atlanta Metro area for your junk car. Call us today for your quote. We offer up to $300 to $3,500 plus, for cars dead or alive.
Watch Now!
NOW SERVING!
We buy junk cars near us! Get the most cash for your car! Sell your car for cash today!
DRUID HILLS, GA  , EAST POINT, GA ,  HAPEVILLE, GA , NORTH DECATUR, GA  , AVONDALE ESTATES, GA , COLLEGE PARK, GA , SCOTTDALE, GA , CONLEY, GA  ,NORTH ATLANTA, GA  FOREST PARK, GA   ,CLARKSTON, GA   CUMBERLAND, GA ,  LAKE CITY, GA , RED OAK, GA ,  NORTHLAKE, GA , PINE LAKE, GA   CHAMBLEE, GA  ELLENWOOD, GA ,  MORROW, GA, MORROW, GA, DORAVILLE, GA, SANDY SPRINGS, GA,  MABLETON, GA, TUCKER, GA, RIVERDALE, GA, REDAN, GA,  STONE MOUNTAIN, GA , REX, GA, DUNWOODY, GA, UNION CITY, GA,  AUSTELL, GA, JONESBORO, GA, LITHIA SPRINGS, GA, CLARKDALE, GA,   LITHONIA, GA,  NORCROSS, GA  STOCKBRIDGE, GA, FAIRBURN, GA, MARIETTA, GA, LILBURN, GA,   POWDER SPRINGS, GA